My Light & Airy preset's are powerful editing presets inspired by the pastel colors and glowing skin tones of fine art film. All three of my presets offer a light and airy look while sustaining brilliant color and depth. Tested on digital images across various camera bodies and lighting situations, these presets have consistently delivered the cleanest, fine art-like images with just a few simple clicks.
PURE $35
Designed for any type of lighting situation using natural light including backlit, golden hour, window light, shade, and side lit. Pure will give your photos a minimalistic, natural look and create peachy skin tones. Great for creating uniform, clean inspired images.
TRY THE PURE PRESET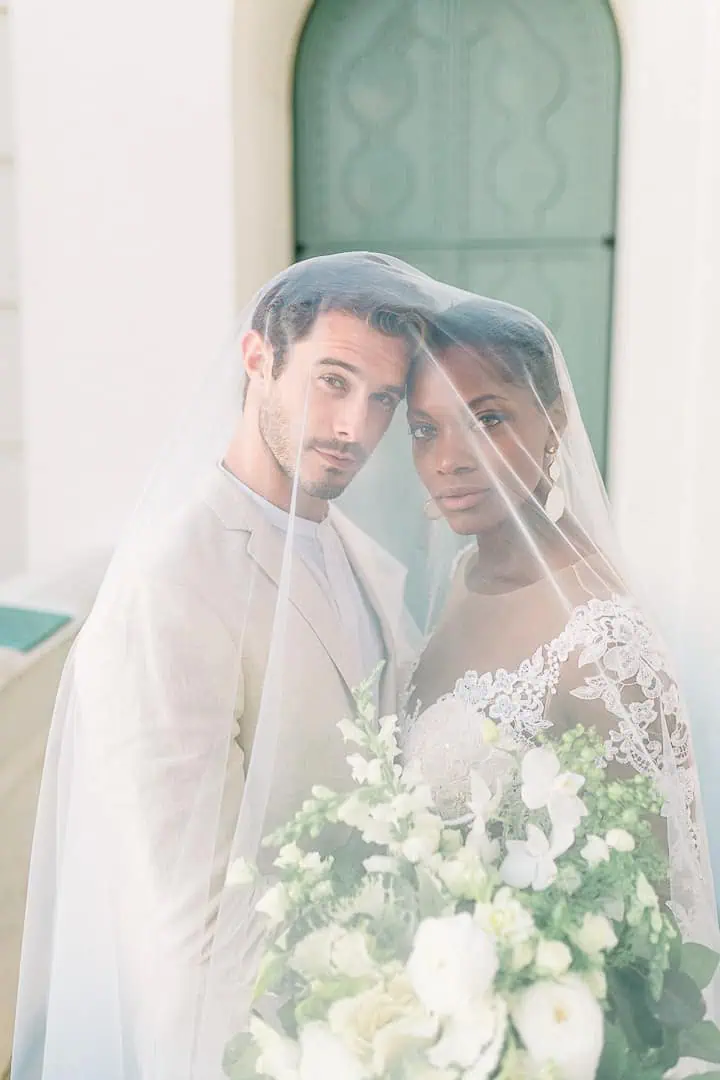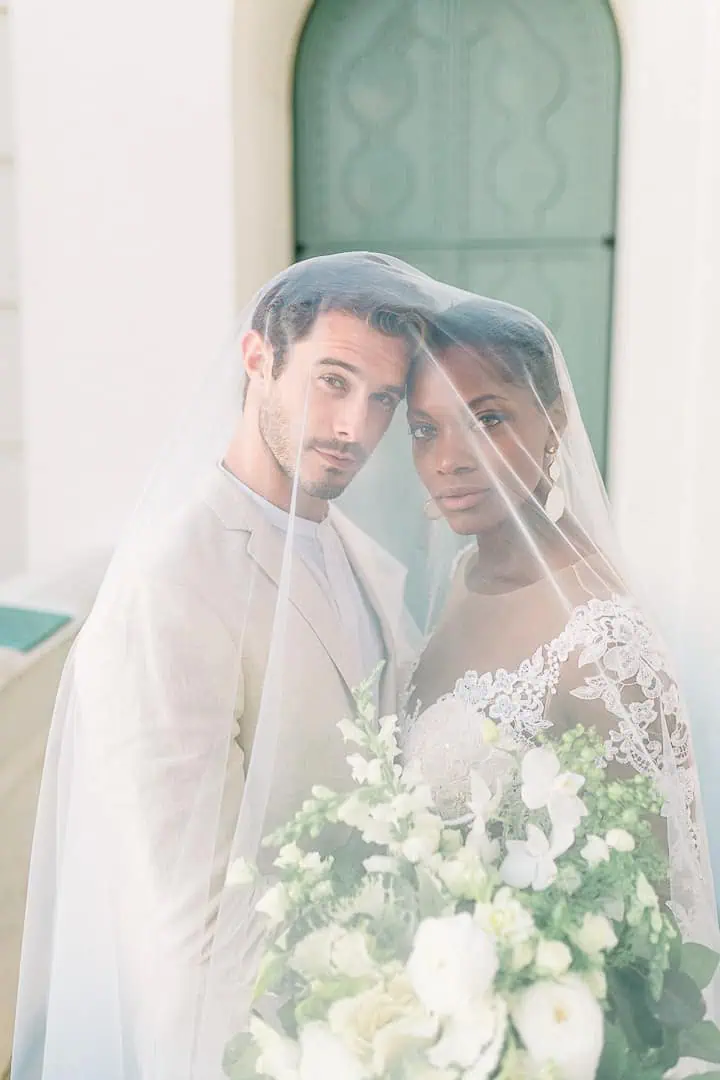 POLISHED $35
My go-to light and airy preset. Polished is designed to work flawlessly with skin tones and produce sun-kissed yellows. A powerful warm toned preset that creates a beautiful glow in sunlight while maintaining minty cool, rich greens.
TRY THE POLISHED PRESET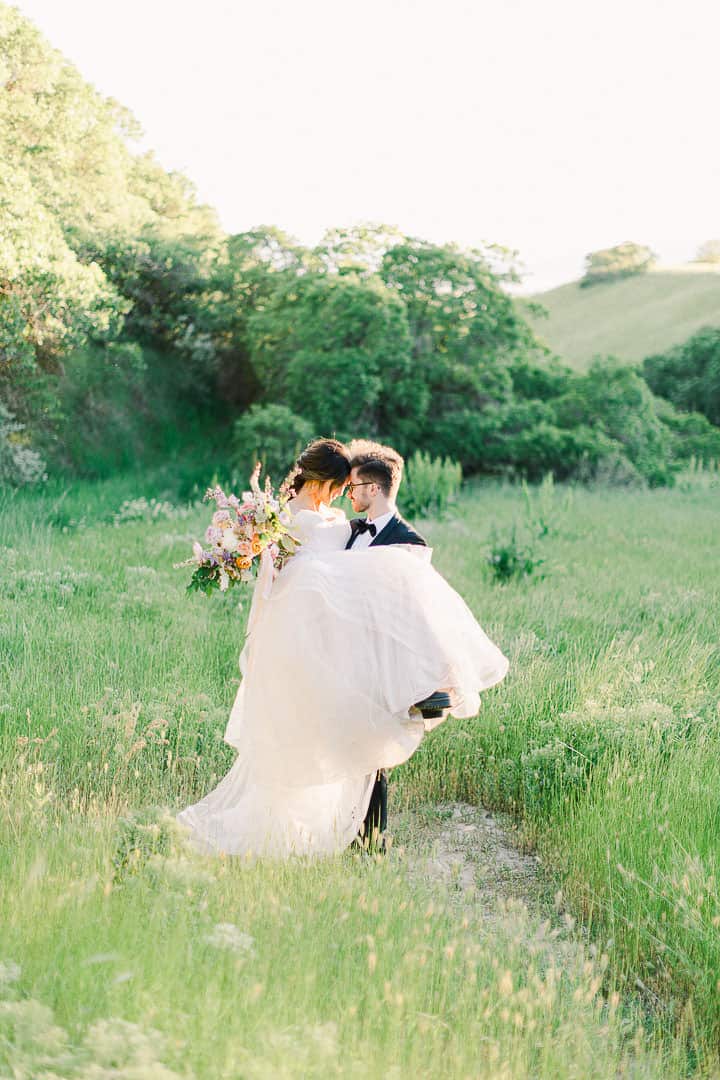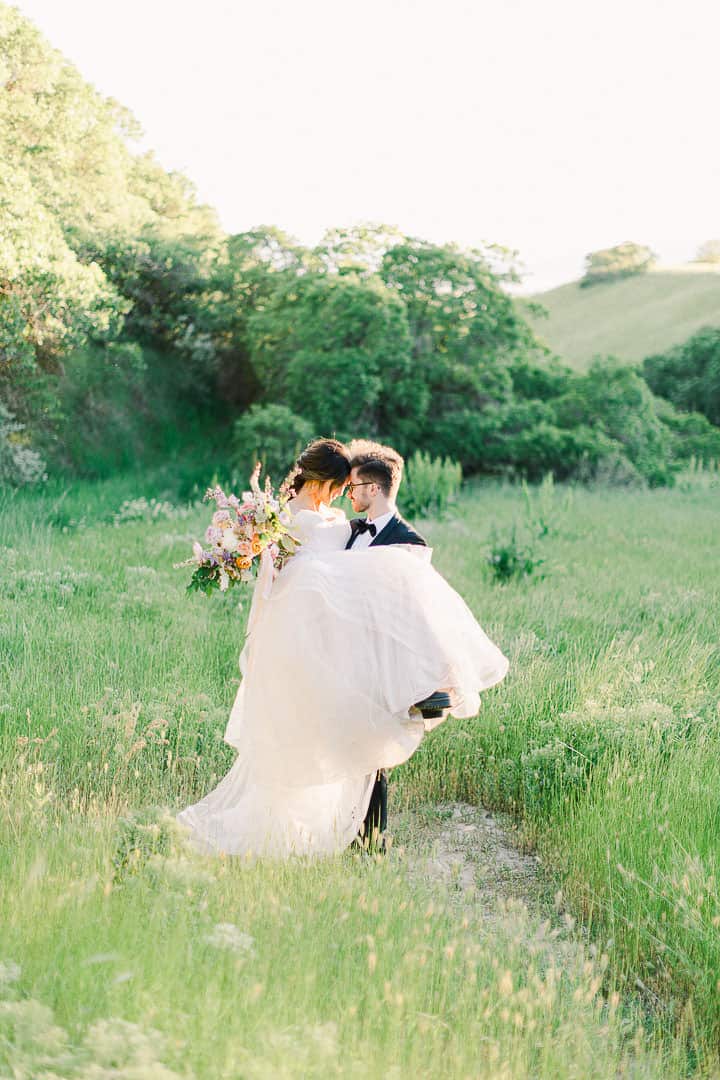 DELICATE $35
The lightest preset of the pack. Delicate is designed to give your photos a fairy-tale and dreamy look with pastel colors. Delicate has slightly desaturated, cool tones that counteract tungsten light (like at reception venues) and fill the image with soft, low contrast colors. This preset has an unmatched color palette for beautiful photos in both natural light and artificial light.
TRY THE DELICATE PRESET
THE LIGHT & AIRY PRESET PACK $80
All three light and airy presets bundled into one beautiful pack that saves you $25. Includes Pure, Polished, & Delicate presets.