BRIGHT & TIMELESS
Fine art Utah wedding photography and videography based in Salt Lake City, Utah.
CINEMATIC. PURE.
My wedding videos are full of bright and rich colors masterly crafted to tell the story of the couple. Every single frame is beautiful and detailed.
VIEW MY PHOTOGRAPHY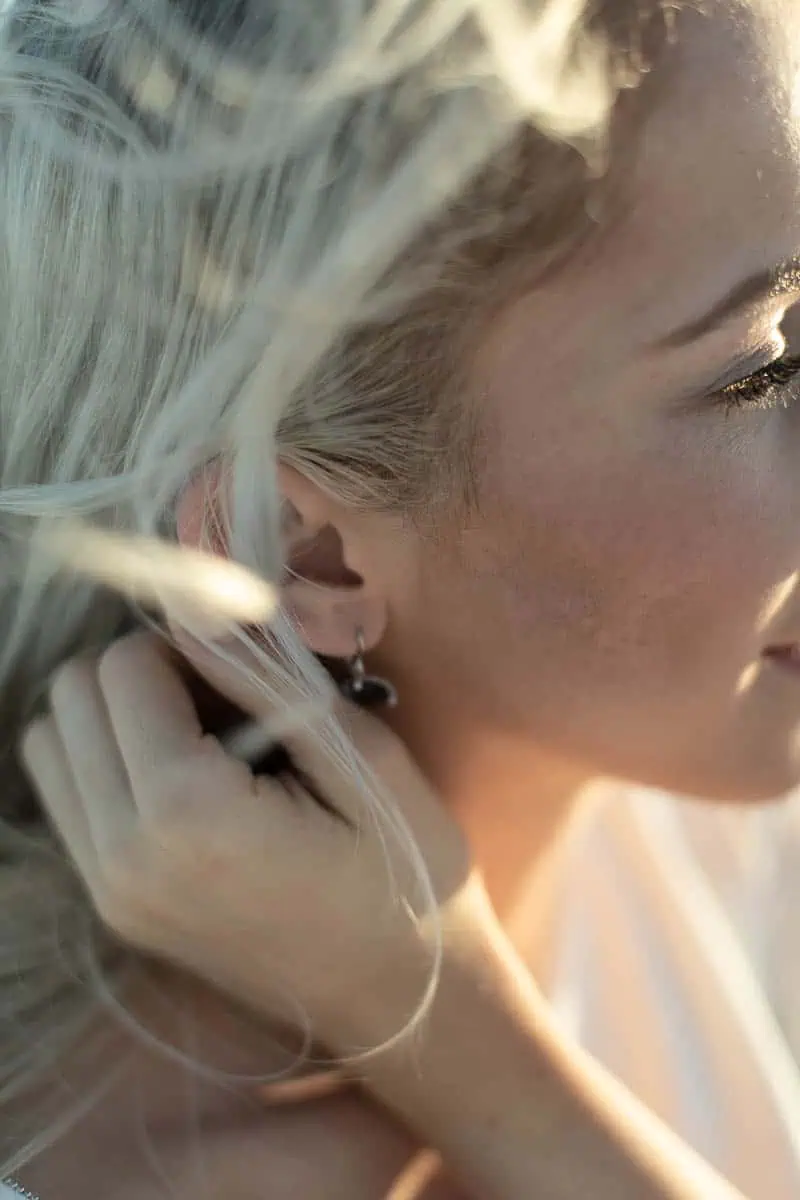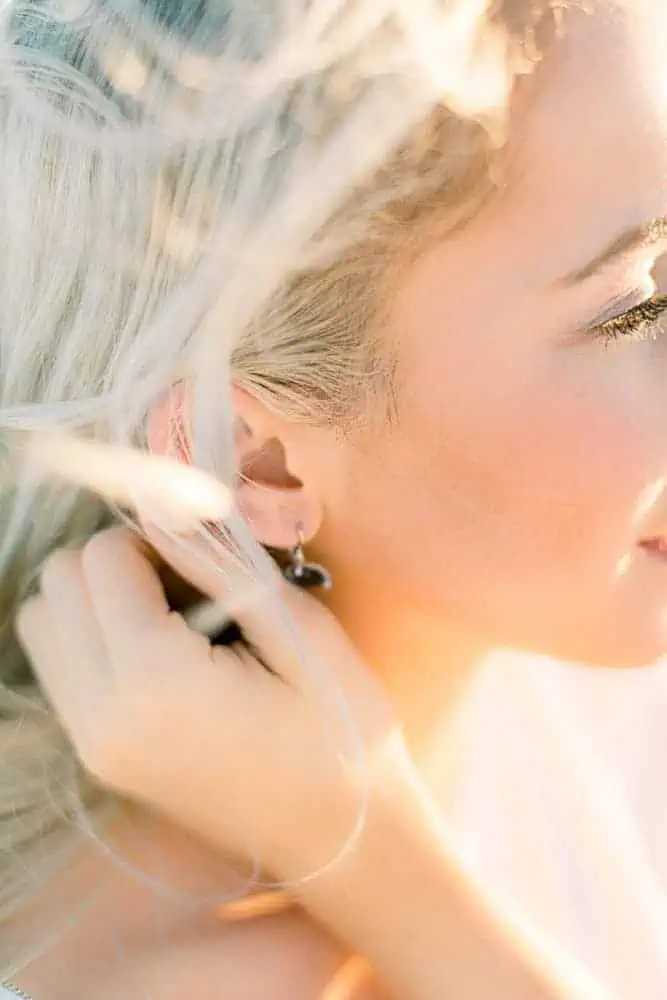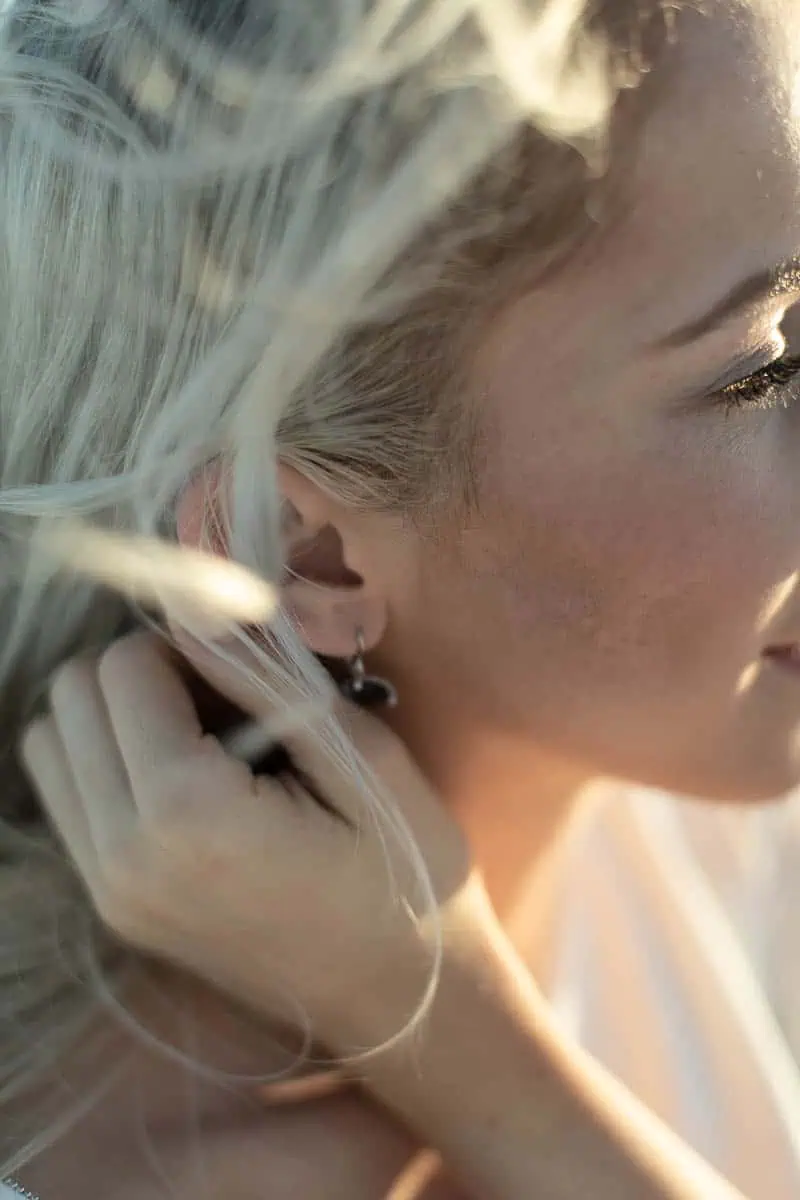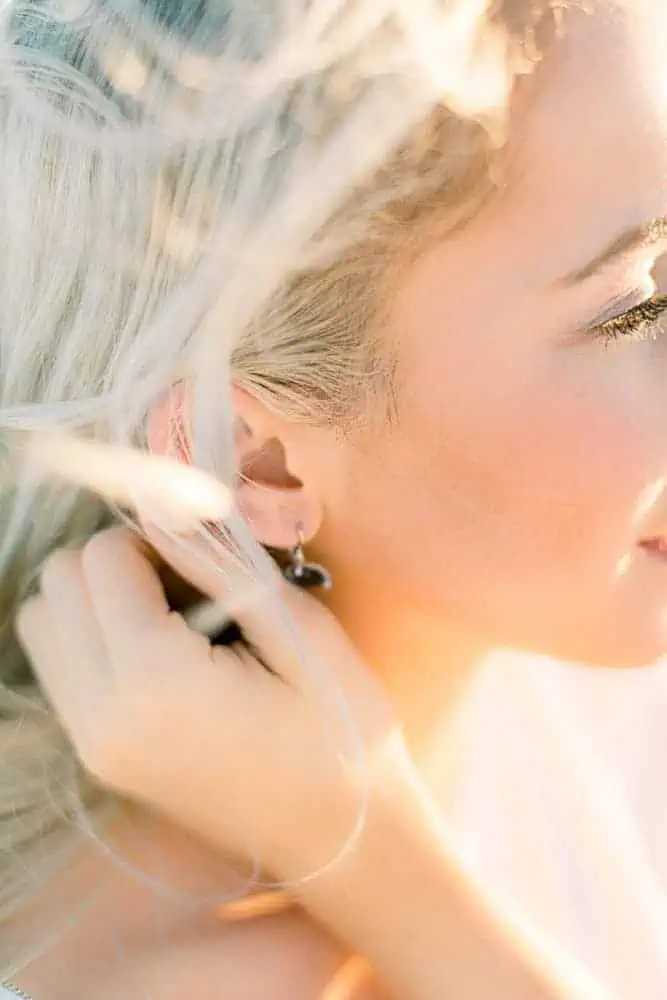 EDITING STYLE
My photography editing style makes whites bright, colors vibrant, and skin glow.
-Cassidee Thomas
"I cried (not joking I teared up) looking at my wedding photos for the first time. Me and my husband were gasping and screaming over how incredible EVERY SINGLE PHOTO turned out and how good Branson made us look. OUR PHOTOS WERE MAGICAL.
I never worried about anything and Branson completely took care of every pose and lighting situation. All of the groomsmen and bridal party loved Branson and even got him to dance at the end of the night! It felt like he was part of the wedding party. He made our photos 10X's better than we ever expected. We are so glad we chose Branson for our Utah wedding photography."
-Jennifer Johnson
"HIRING BRANSON WAS THE BEST DECISION I MADE FOR MY WEDDING. He made my wedding photos look SO DREAMY and I cry every time I watch my wedding video. HE IS SO INCREDIBLY TALENTED at both photo and video and always made us look better than we look in person. My skin is literally GLOWING in my photos and we got featured in a Utah wedding photography blog.
I CAN NOT EXPRESS ENOUGH how fun it was to have Branson to shoot our Utah wedding photography. He made every effort to make our footage look incredible and I always get so many compliments on how my photos and wedding video turned out. HIRE BRANSON. Worth every penny and the quality of his work is so nice and detailed. AGH thank you thank you so much Branson, finding you was a dream come true."
-Celeste Lindeman
"Branson was 110% the right choice for our wedding videographer. If you are looking for bright imagery that is going to be timeless, then his style is exactly what you'll want! He's professional, communicative, in the details, and yet so fun to work with.
We were laughing through our first look video session because of how awkward we felt, and then he makes us look amazing. Our wedding day video captures all the big moments and exactly how happy the day felt with our loved ones. I'd recommend him to any friends or family and would choose him all over again in a heartbeat!"
AS SEEN IN
Featured in Utah wedding photography magazines and blogs as well as worldwide publications.
TAKE A LOOK AROUND MY WEBSITE