IN PERU
It's happening. A full tour of one of the most beautiful places on earth, jam-packed with activities and breathtaking site seeing, all centered around photography and videography workshop lessons.
I created this tour with two things in mind: I wanted it to be educational and extremely helpful for creatives learning to grow their photography or videography skills, and I wanted it to be immensely thrilling and fun from beginning to end. An educational workshop and a memorable vacation combined into one!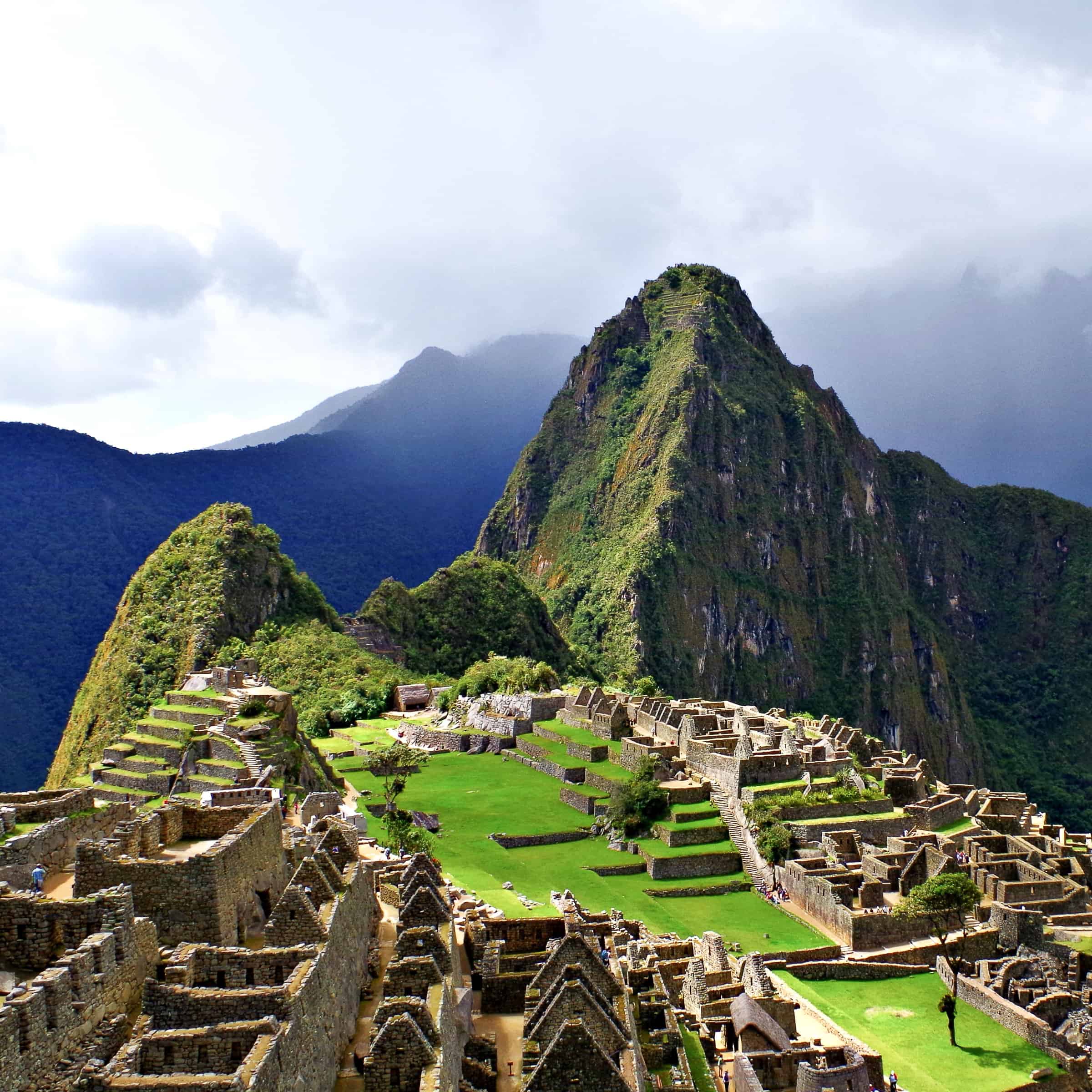 Your dream trip. Everything from visiting one of the 7 Wonders of the World (Machu Picchu) , zip lining the second longest zip line IN THE WORLD, staying at especially fun and unique airbnb's/hotels, ATV'ing, gorgeous sunrise hikes, and photo/video shoots in bustling cities and awe-inspiring nature.
Date: May 10th-17th, 2019
Highlights:
THE PHOTOGRAPHY AND VIDEOGRAPHY WORKSHOPS
Full day at Machu Pucchu (one of the 7 Wonders of the World)
Magical train ride through Sacred Valley
Fully planned tour from beginning to end
Make new creative and young friends.
Amazing food
Hand picked accommodation (dorm style)
Build a huge portfolio (photo, video, or both!)
ATV/four wheeling
Zip-lining
Natural hot springs swimming
Llamas! Lots of them 🙂
Excursions
Excursions (included in price) to these beautiful instagramable spots to build your portfolio (photo, video, or both) ↓
*Not all photos on this page are mine. Photos accredited to the corresponding photographer.
Who is this tour for? If you are looking to have the best 8 days of your life exploring a beautiful country and creating memories with a camera in hand, this trip is for YOU! From beginner (and I mean beginner) to advanced, successful photographers OR videographers, this workshop will improve your skills and build your portfolio. This trip will encompass everything to help take your business to the next level (especially for those of you that want to learn to cross over from photo work to video work or vice versa). I book over 45 weddings a year (at over 2K each) and I want to show other creatives how to improve their art and make an insane amount of money doing so as well! It's the best job in the world and it's yours if you want to learn.
The Photography & Videography Workshops: Every day (except arrival and departure days) you will have one photography or videography workshop and one shoot. All workshops are suitable for both photographers or videographers.
Personal portfolio review and one-on-one coaching workshop: Where you are at, where you want to go, and steps to accomplish your goals.
Camera settings workshop: Everything from basic ISO, shutter, and aperture, to advanced modes and tips.
Shooting workshop: Lighting, posing, and composition with a model!
Editing workshop: Software, presets/LUTS, editing photos or video from start to end to give it that "Instagram magic" look.
Social media growth workshop: How to create an amazing feed and secrets to Instagram growth and reach.
Marketing workshop: How to find high paying clients, manage a successful business, and make MONEY.
Plus Daily Shoots: The most Instagramable spots in Peru. Be behind the camera as well as in front of the camera.
Itenerary: 8 days and 7 nights. Planned from beginning to end for CREATIVES.
May 10th
Arrival in Cusco, Peru and settling in to our fun, unique accommodation. Walking tour exploring the highlights of Cusco, enjoying the sunset with a view over the orange rooftops of the city. At night we will have a welcome dinner and orientation overview of activities, photography and videography workshops, and itinerary.
May 11th
Our first workshop! First thing in the morning we will start with a personal portfolio review and one-on-one coaching workshop. Then we will head together as a group to the local market to get tasty Peruvian treats, souvenirs, and clothing (at your own expense). During sunset we will head to the Cusco Cathedral for a photo shoot.
May 12th
Early morning sunrise hike (or horseback ride) to the colorful Rainbow Mountain and vast Red Valley. This will be an amazing backdrop for some crazy good travel photos that will make your friends jealous. We will also be doing our camera settings photography and videography workshop later in the evening.
May 13th
Thrill day! We will be going to the second longest Zip-line in the world! We will also be ATV'ing around gorgeous mountains so expect my drone and GoPro out a lot this day. During golden hour we will have a sunset shooting photography and videography workshop with a model to build your portfolio.
May 14th
Excursion to the stunning Maras Salt Ponds and Moray Inca Ruins. These spots are perfect for that eye-catching Instagram post. We will then have an editing photography and videography workshop and end the night with a magical train ride through Sacred Valley to our new accommodation in the city of Aguas Calientes.
May 15th
Full day at the amazing Machu Picchu. You are going to be blown away by this place and hopefully make some amazing memories trekking around, taking selfies with llamas, and laughing. When we return to our accommodation I will teach the social media growth workshop.
May 16th
Morning natural hot springs swim with the group. Free time to explore the unique city of Aguas Calientes. Lastly, a panoramic glass train ride back to Cusco and an evening marketing photography and videography workshop.
May 17th
Final day! We will have a photo/video exchange, say our goodbyes and depart from Cusco one by one (depending on the time you booked your flight home).
What's Included:
Accommodation
All transportation during the tour. Including airport pickup and drop off.
Breakfast every morning
Magical train ticket through the sacred valley
Machu Picchu ticket
All admission fees to excursions
Zip lining ticket
ATV/Four wheeling ticket
Personal in depth review of portfolio and business growth plan
Group photography and videography workshops
What's Not Included:
Roundtrip airfare to Cusco, Peru
Souvenirs
Lunch and dinner per day (meals cost less than half the cost of meals in the USA).
Cost: $1,800 per person.
Why a photography and videography workshop with me?
I am an experienced photographer and videographer who has built a business that averages a net income of $90,000+ a year. I have experience shooting family photos, portraits, travel videos, wedding videos, and more. I WANT TO SHARE MY SECRETS WITH YOU and I am committed to taking your business to the next level. I am also an avid traveler and my success has taken me to over 60 countries, so I know how to plan an amazing trip jam-packed with activities, the best things to see, and experiences you will never forget.
Apply Now
I want to get to know you! Please apply and tell me a little bit about yourself. This tour is open to anyone 18+ whether you are a photographer, videographer, or just want to travel!