Nestled at the base of Mount Timpanogos, Wadley Farms is an extraordinary wedding venue in Lindon Utah. With a grand castle, two historical buildings, and over 23 sprawling acres of gardens, vineyards, and orchards, the venue evokes a timeless feeling for a wedding saturated with romance.
This particular wedding at Wadley Farms had hints of vintage details and antique styling. To curate this design, a palette of maroon florals was paired with aged gold. Though the tones were rich, they provided an effervescent feeling to this Wadley Farms wedding, where Julia and Marshall became husband and wife.
In the getting ready suite, Julia slipped on the handmade wedding gown, carefully created by her grandmother. In lieu of a veil, the bride wore a floor-length tulle cape attached to the back of her gown. Additionally, Julia added a pair of white gloves to her look, completing her fairy-tale vibes-only wedding day attire. Once dressed for the day, Julia prepared to have a first look with her bridesmaids. It was a fun moment for them to catch a glimpse of the bride before any of the other guests. Their faces were filled with pure joy when they were asked to turn around and see Julia as a bride.
Are you searching for the best Utah Wedding Photographer to capture every moment of your Wadley Farms Wedding?
With a blend of old-world charm and romantic elegance, Julia and Marshall's wedding ceremony took place on the grounds of the castle at Wadley Farms. A cobblestone courtyard leads the way to a set of double wooden doors, where the ceremony space awaits. Escorted by her mother down the aisle, Julia made her way toward Marshall for their wedding ceremony. With personalized vows and their closest friends and family in attendance, Julia and Marshall became husband and wife.
I have to admit, the vineyards of Wadley Farms come to life right around mid-summer. The grapes start to appear on the vines and they can be picked fresh and enjoyed as you are walking through the terrain. Additionally, it's a picturesque location for wedding day portraits. With a sprawling castle in the backdrop and lush greenery covering the grounds, it's easy to see what makes Wadley Farms a top wedding venue in Utah.
There were many heartfelt moments during Julia and Marshall's wedding reception in the castle of Wadley Farms. One of their mini bridesmaids made a beautifully, moving and emotional speech that left everyone in a puddle of happy tears. Furthermore, as the celebration continued, Julia surprised her groom with a special moment when she took to the microphone to serenade him. She sang to her groom with loving delight as he watched on from a front-row seat. Later in the evening, the groom played with the band as Julia and the guests enjoyed the sounds of live music. 
But, before the night was through, there was one moment left to share with Julia and Marshall. We strolled through the vineyards together for sunset portraits to capture the magic of their best day ever. To see more of Julia and Marshall's wedding at Wadley Farms, scroll through the images below.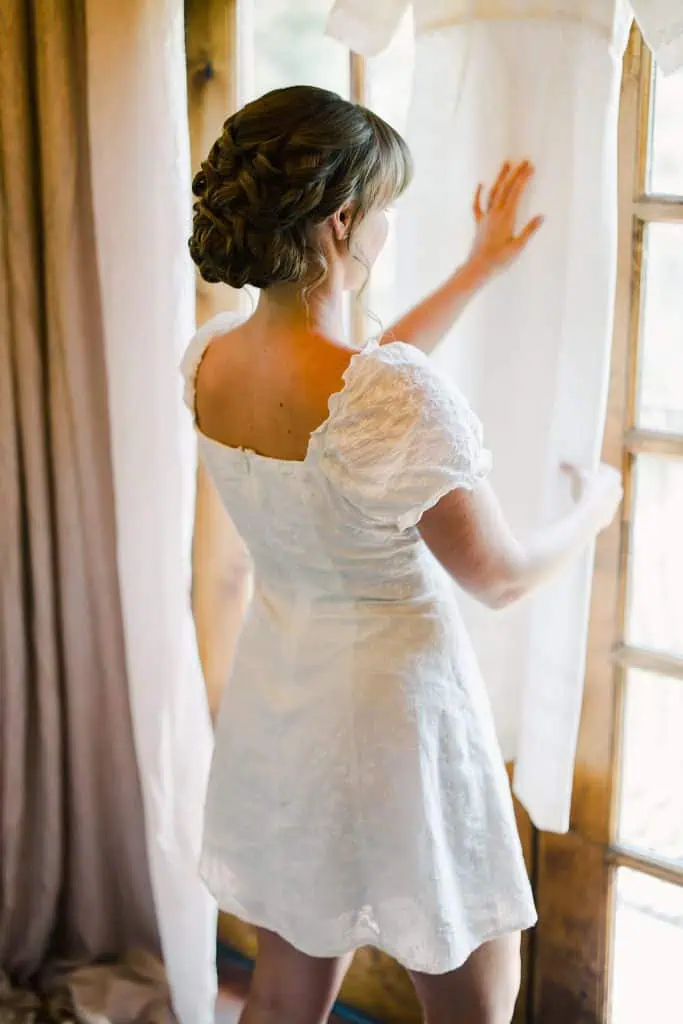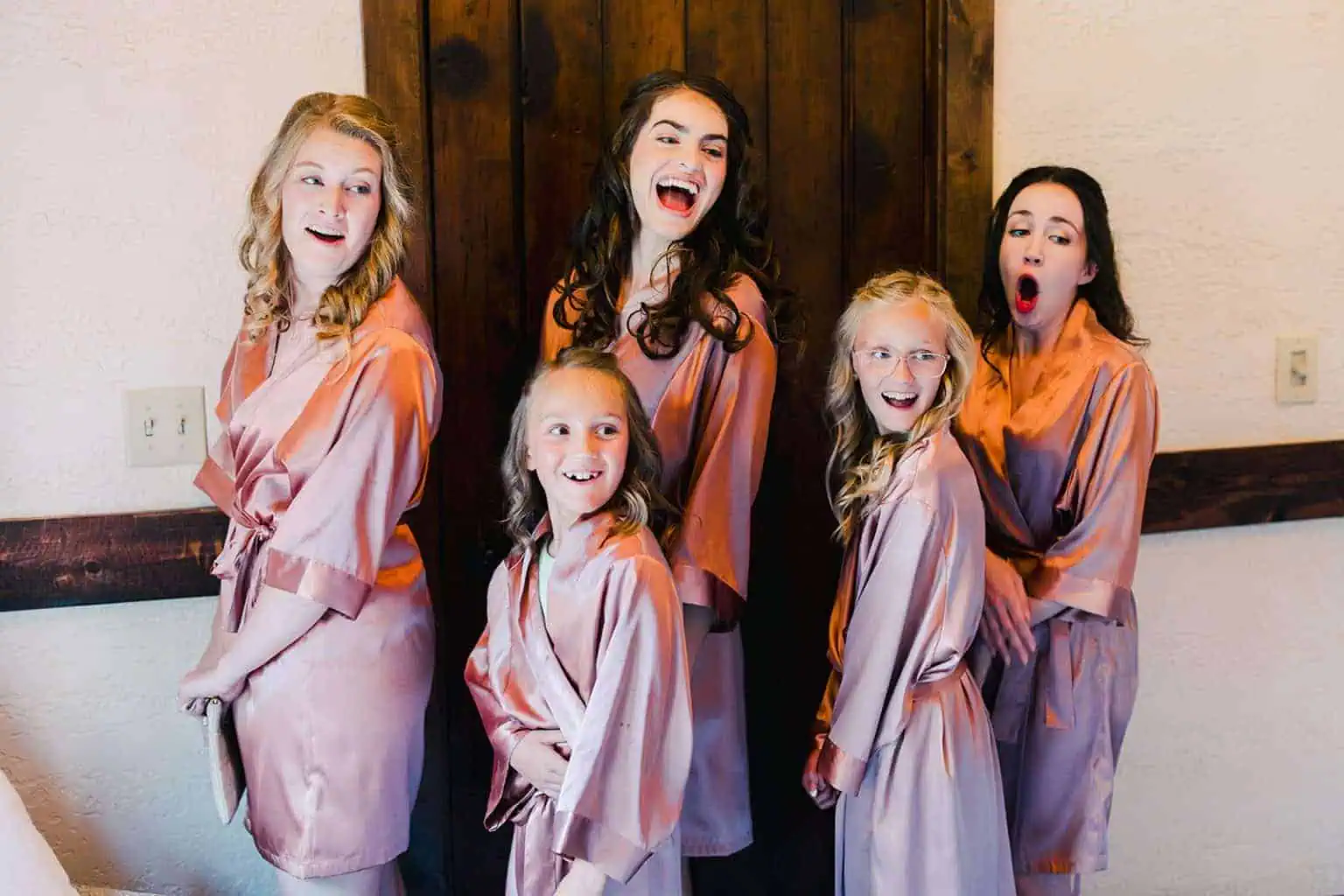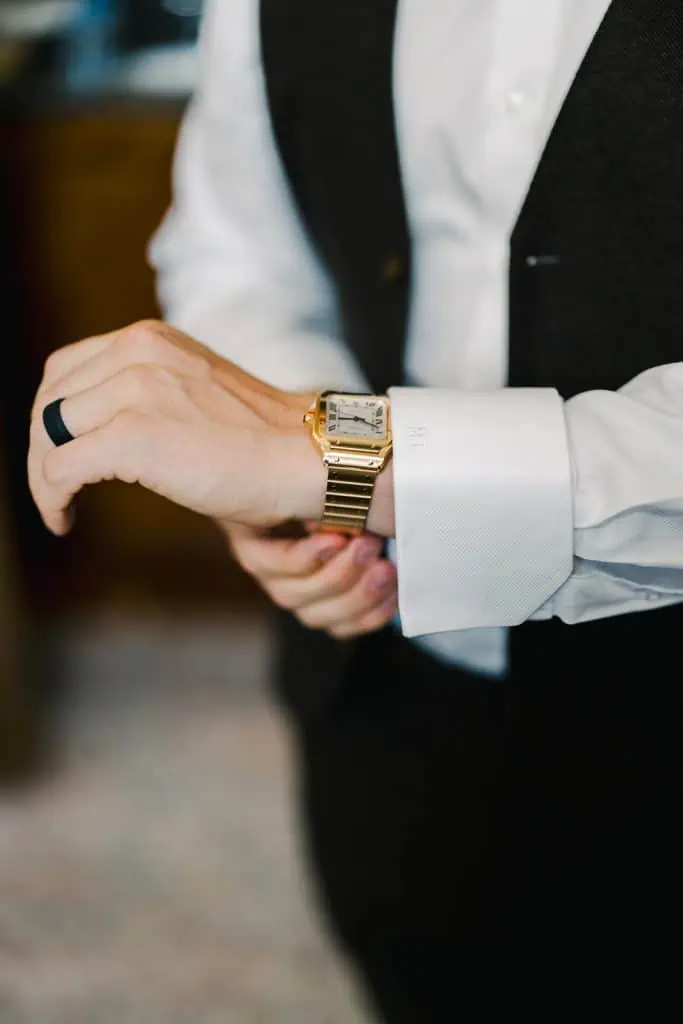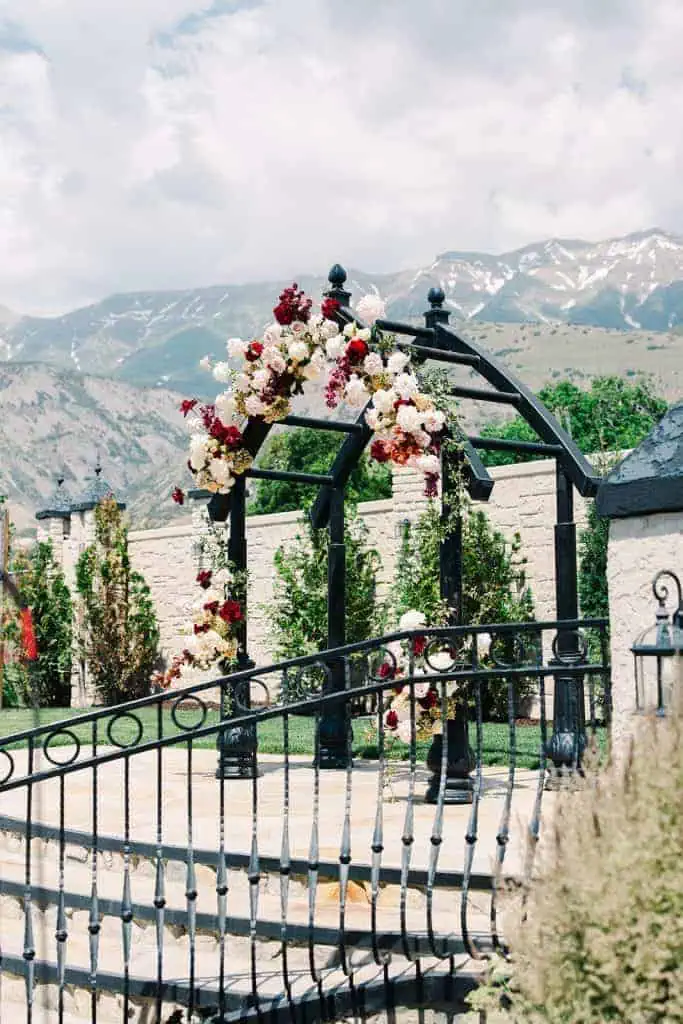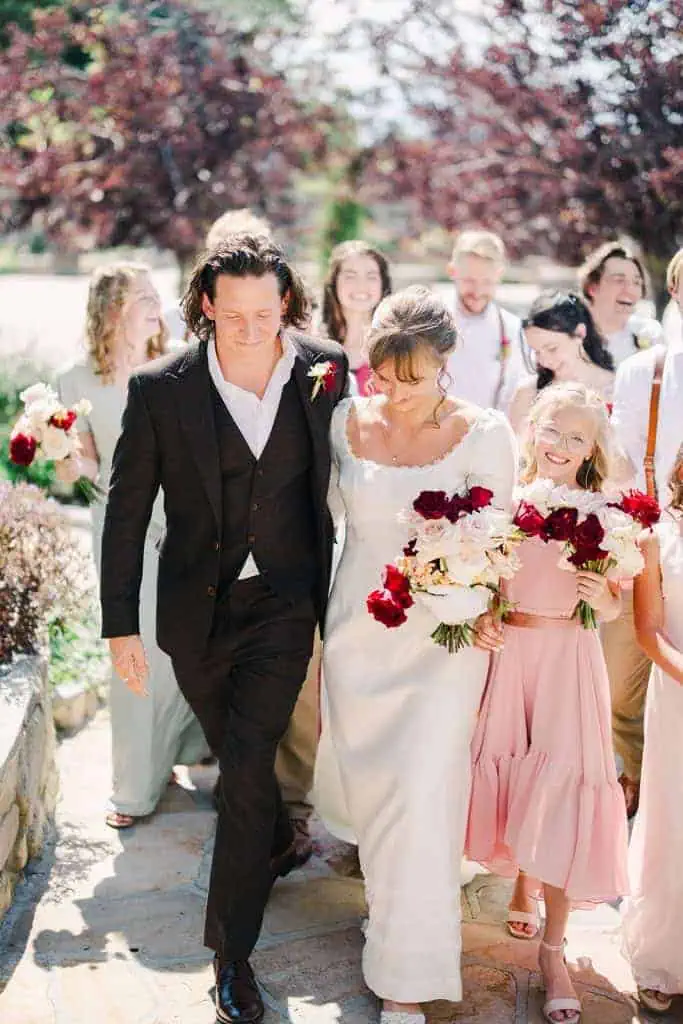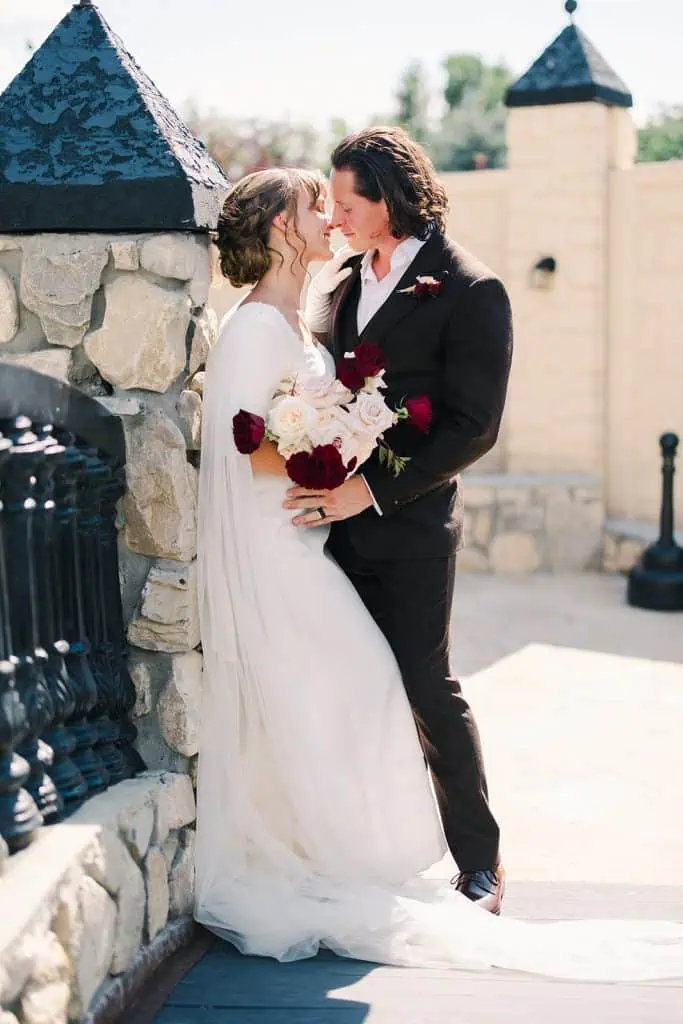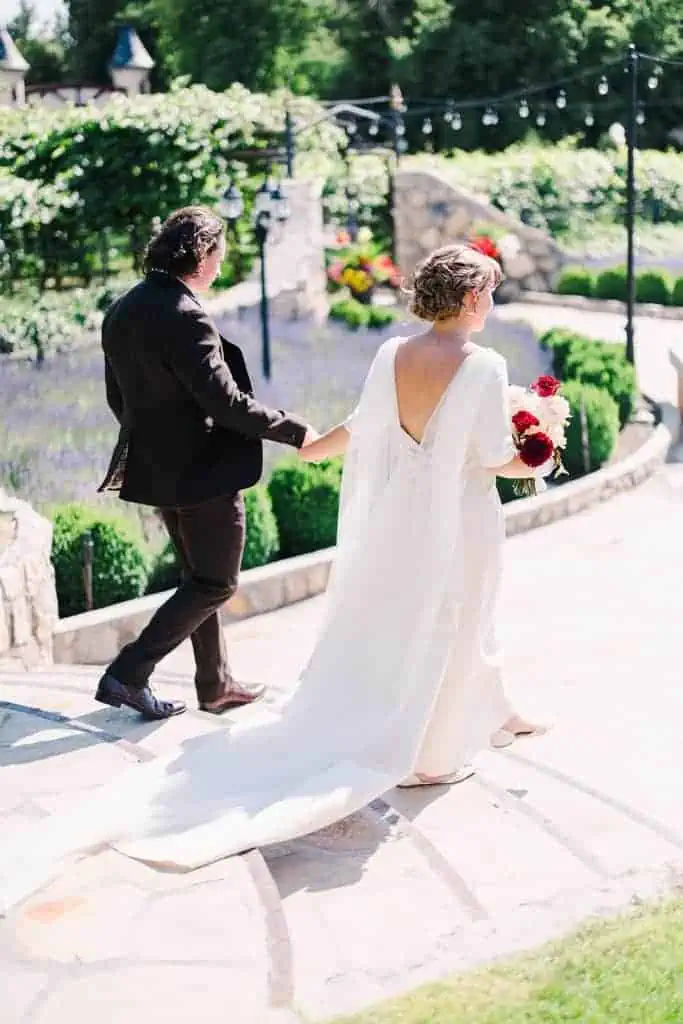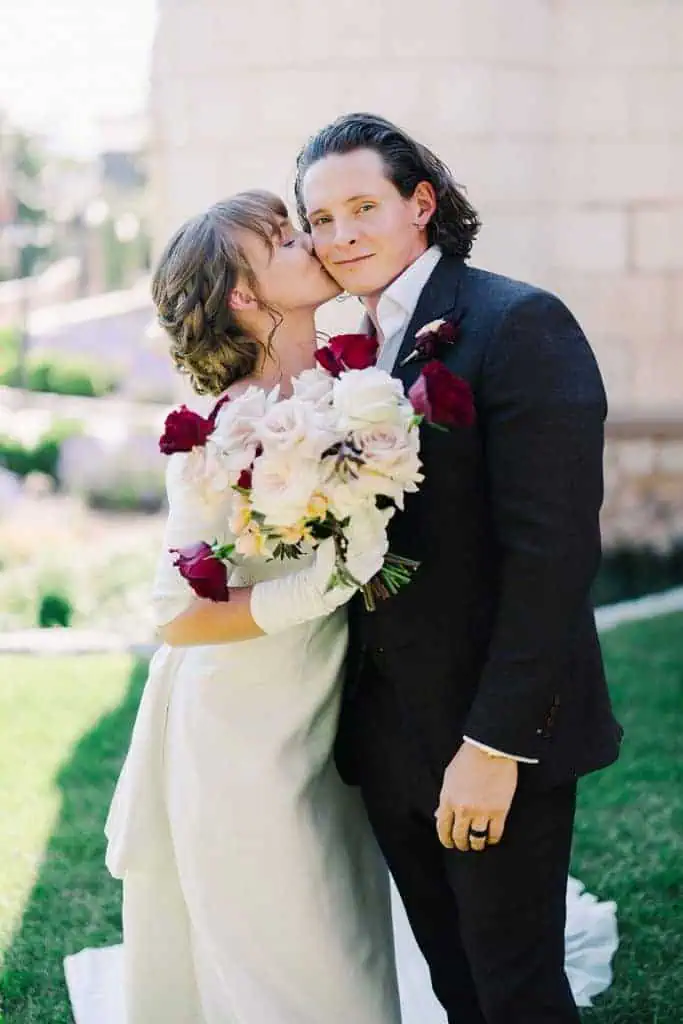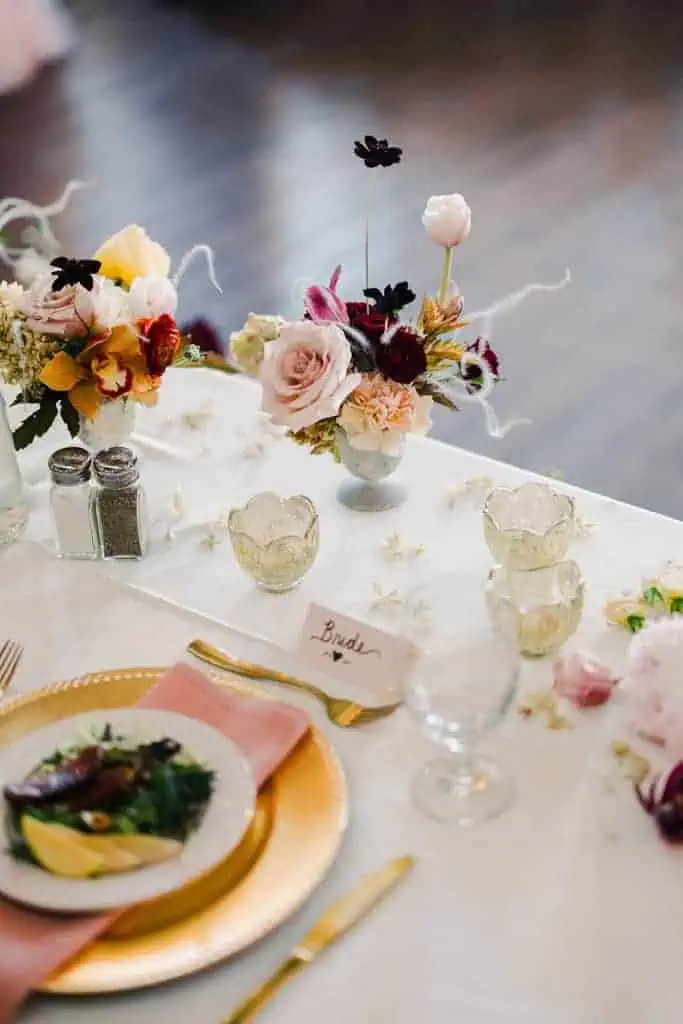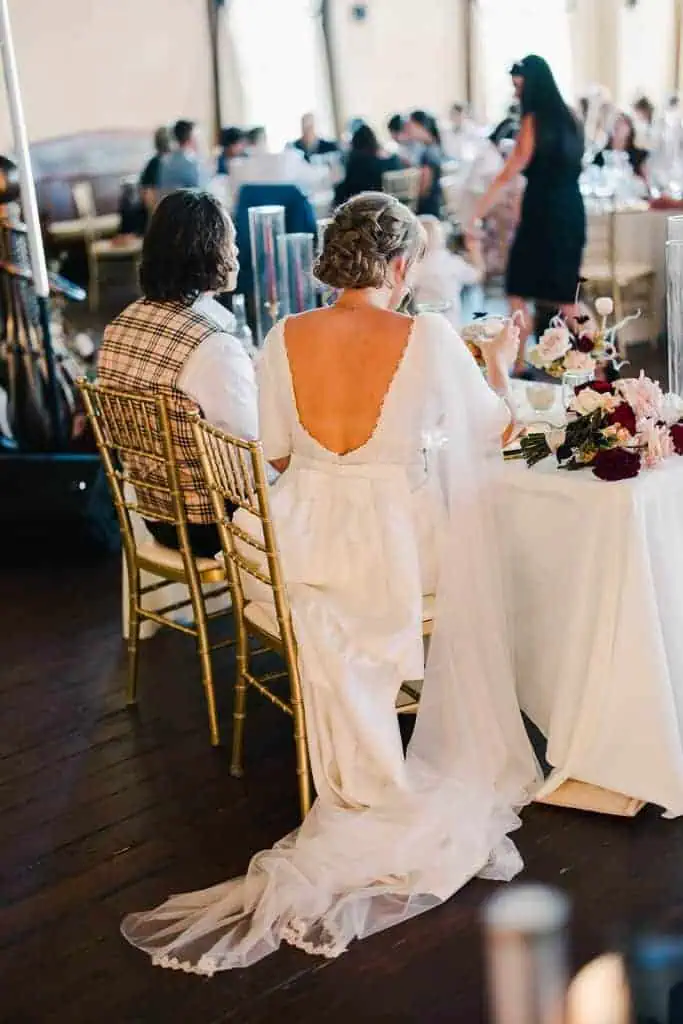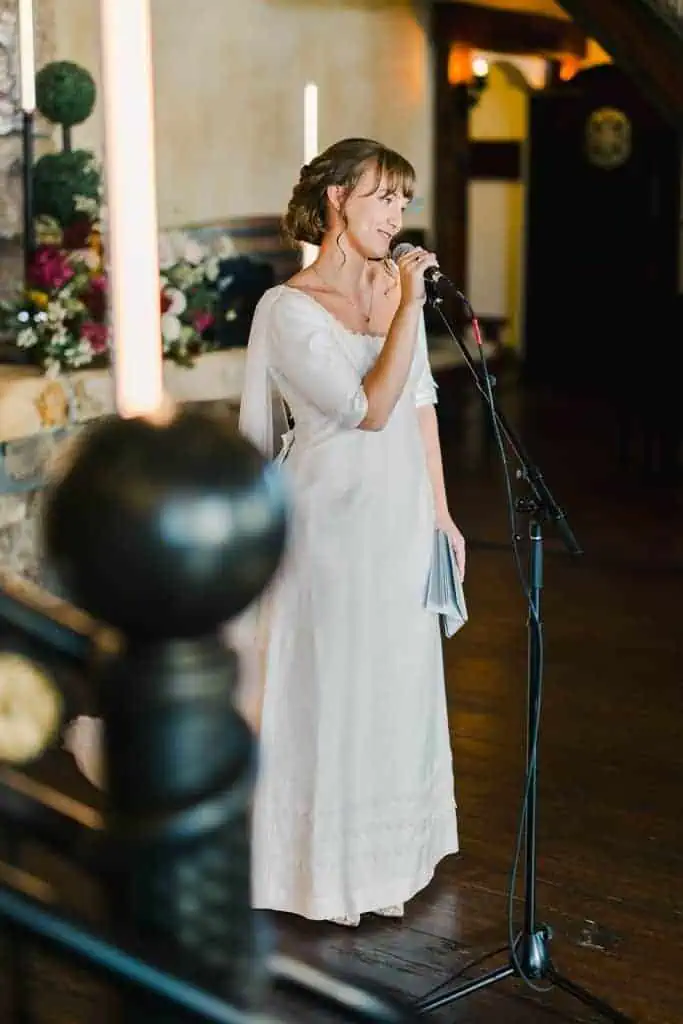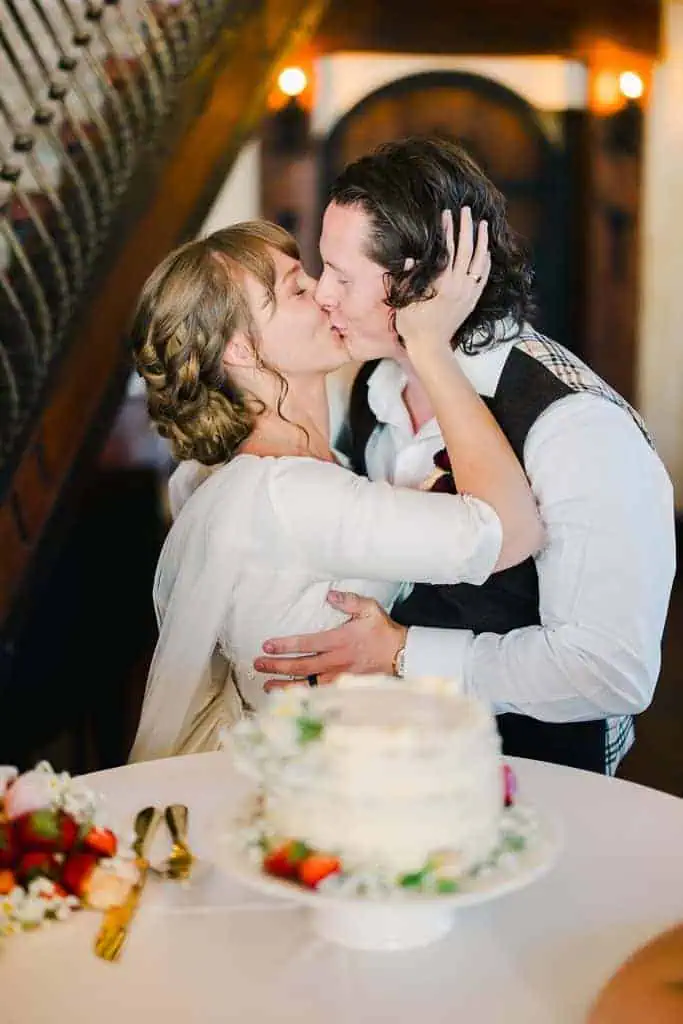 Creative Team
Utah Wedding Photography | Branson Maxwell
Venue | Wadley Farms
Florals | Lily and Iris Floral Design
Hair & Makeup | Elyssa Anderson
Catering | Magleby's
Entertainment | DJ Cam Reeve